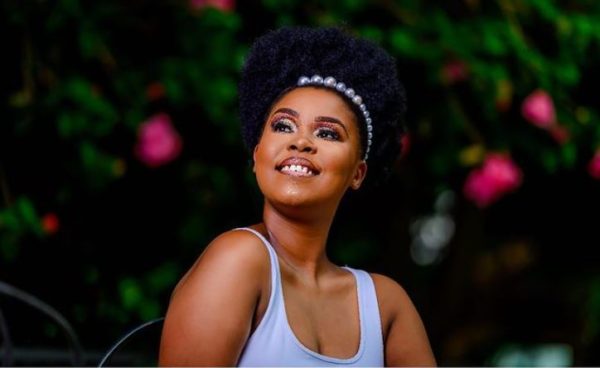 Zahara has canceled all shows for this Saturday and Sunday due to illness.
The singer who recently resumed shows after battling personal issues took to Facebook to apologise for the canceled shows.
Zahara said she's on bed rest hence no appearances this weekend, though she anticipates returning to perform.
I'd like to apologize to my fans and promoters to share that I am unable to carry through my performances this weekend. My health has taken a toll on me and I have been advised to be on bed rest. I look forward to getting out there as soon as I am physically fit," she wrote.