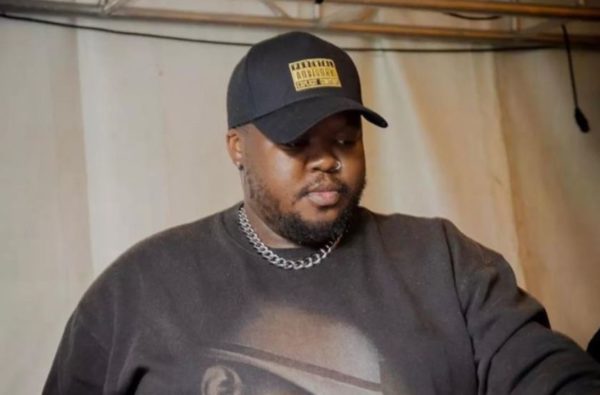 Heavy K has taken to his social media to reveal that he is back to making music after few weeks of not being in the studio.
The star was all over social media Podcast presenter Mac G claimed he called Black Coffee's Grammy album a pap.
Heavy slammed the claim with evidence but it appears Mac is unapologetic about it.
Things became complicated resulting in Heavy trending and being called different names.
However, he went on a low for weeks to the extent that he did not post on his social media.
A few hours ago, Heavy then made it known that he is back as he teases new music which will be dropping soon.
Heavy wrote: "Back with another one! #Phakeme dropping soon."
See post below:
View this post on Instagram