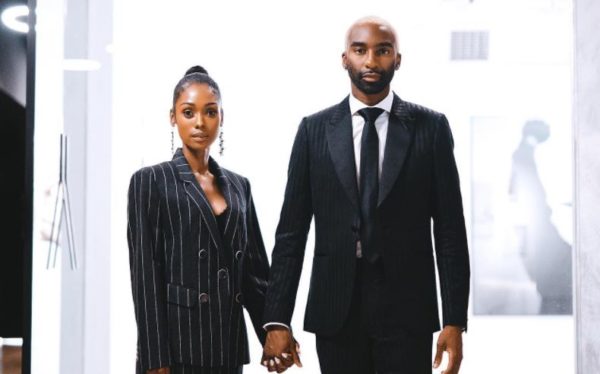 Late rapper Riky Rick's wife Bianca Naidoo is the cover star of Art of a Superwoman Magazine's June edition.
She had a Q&A session with the Magazine and a video was posted on Instagram.
Bianca revealed said that many assume she is unhappy because she is shy.
She also said that her morning routine includes coffee and prayer and many people believe she is unhappy but she says this is not true.
In the interview, Bianca reflected on some of her recollections of her and Riky Rick.
Despite the fact that Riky was her fashion stylist, Bianca also shared a song by Boss Zonke that she feels embodies the experience of this generation.
When it comes to some of Riky's songs that tell a story about this generation, Bianca remarked that 'Joy' is her pick. "I would say 'Joy' because his content and the magical message was, stay shining and keep smiling for the joy," she said.
View this post on Instagram