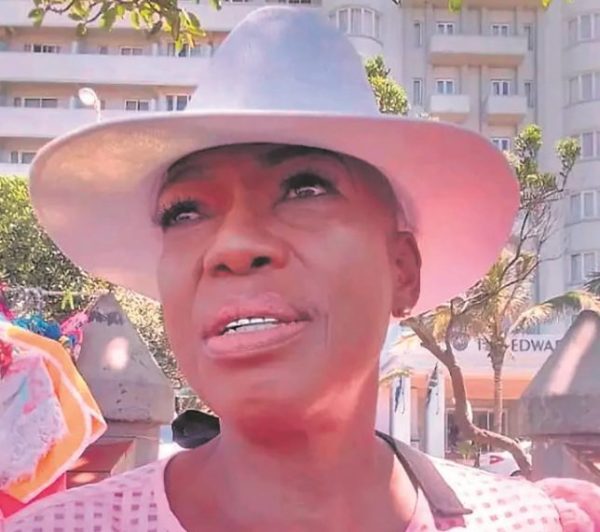 Mampintsha's mother, Zama Gumede, and his sister, Pinki have dumped his show, Uthando Lodumo.
Zama opened up saying she never wanted to be part of the reality show.
Mother and daughter were part of season two and had shot about seven episodes but Zama revealed she was never paid for season one.
"I never wanted to be on this reality show but Maampintsha begged me to be part of Uthando Lodumo, he even mentioned other celebrity families who were making money from being reality stars"
She said she agreed but was never paid for the first season.
"I actually agreed but I never received money for the first season. I didn't question it at the time because he's my son and I didn't want to jeopardize his chances of being successful".
Zama also said she refused to do season two; "I was no longer interested because I could see I was being exploited. But Mampintsha and Showmax management begged me to be part of Uthando Lodumo again"