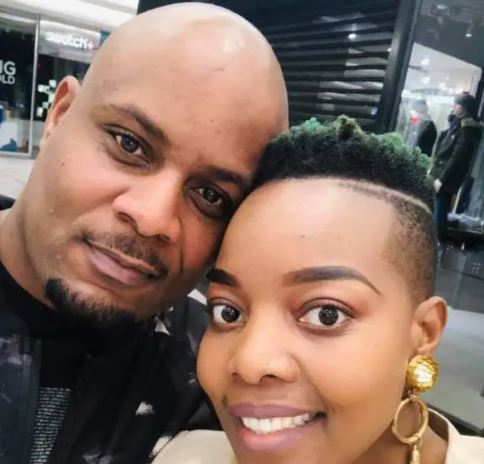 Nomcebo Zikode who is a private person shared a photo of her husband, Selwyn Fraser, and eulogizes love.
The singer took to Instagram to feed fans a recent selfie of herself with her husband and testified to the fact that she's enjoying her marriage.
Nom said love is beautiful and fans affirmed her statement as she's glowing in marriage while growing with her husband.
View this post on Instagram
A few days ago, Nomcebo got emphatic on being the writer and performer of Master KG's hit song, Jerusalema.
She claimed to be proud of her achievement as the song got certified Gold status by RiSA.
"I wrote and performed "JERUSALEMA" in my language isiZulu. The success it has had has been recognised around the world and today it is the highest-earning song in South Africa earning Gold Status @riaa_awards."
"My story is far from over, I've lived an amazing life with great people who have helped me throughout my ups and downs. Despite the fact that some people have attempted to dim my light and downplay my work and achievement. I am proud of myself and I know that my voice will forever be synonymous with this great accomplishment," she wrote.