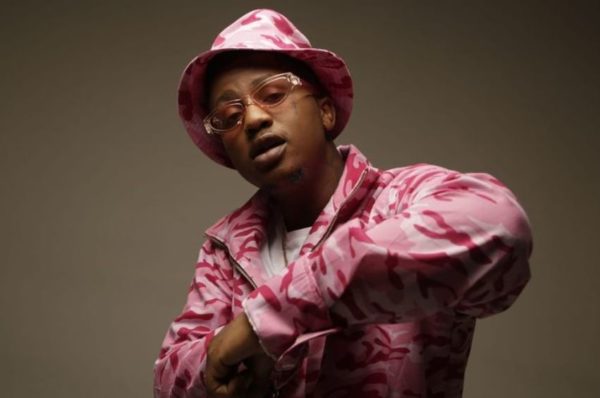 Emtee has made it known that he will be taking more of back-sit as he wants to give up and coming artists a chance to grow at his music label.
The star is the owner of Emtee Records and he wants to put more energy into it.
He started his label in 2019 and he wants to focus more on it.
Emtee said: "Music is the reason why I'm alive today. Music is in my blood. I will stick to hip hop until the day I die. I will only be taking the front stage in some performances and dropping songs here and there".
He also said that his company does not have a lot of resources but he is hoping that it will grow.
"People should be on the lookout for a single soon"
View this post on Instagram