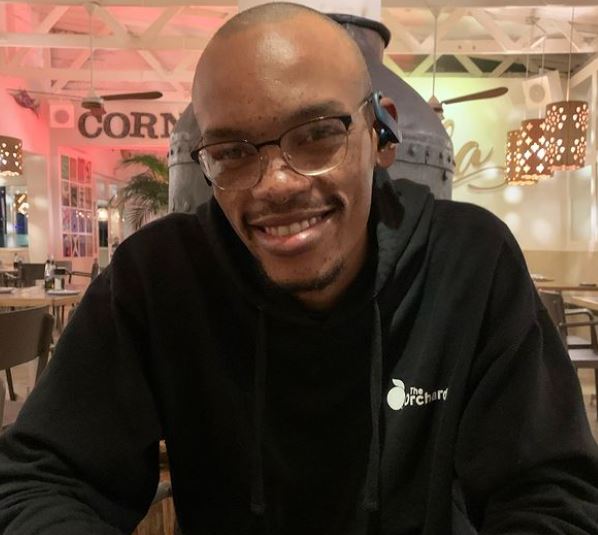 Nota has taken to his Twitter to share his two cents regarding Reason imitating Slik Talk.
Yesterday, Reason was all over the internet after he shared a video imitating the YouTuber.
Slik dragged the rapper in 2019 as he called him a "failed rapper" and a "horrible song maker" in one of his videos.
Well, Reason went on to imitate him just like the way he sounds when he is making an address on his YouTube videos.
"What a f**cking phenomenal artist he just came back out of nowhere f*cking sh*t up, doing phenomenal sh*t with other great artists, f*cking up Piano, f*cking up the hip hop." Said Reason.
Well, Nota who is known to always speak out when he is not pleased with something stated that Reason's video to the talky YouTuber gained more coverage than his latest single 'After Tears.'
"@ReasonHD got more coverage for clowning Slik Talk than his new single because WARNER MUSIC AFRICA are the most useless record label in South Africa." Tweeted NOTA.
In the same tweet, Baloyi criticized the Do It Like I Can singer for entrusting his career to South Africa's worst music label Warner Music Africa.
"All the staff do is use company credit cards to support their alcoholism. It's really sad that he put his career in their hands!"
 NOTA said.
@ReasonHD got more coverage for clowning Slik Talk than his new single because WARNER MUSIC AFRICA are the most useless record label in South Africa. All the staff do is use company credit cards to support their alcoholism. It's really sad that he put his career in their hands!💔

— GOOD Authority (@lavidaNOTA) June 7, 2022