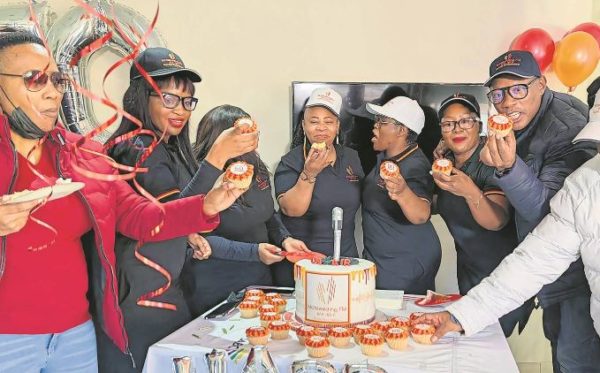 Motsweding FM celebrates 60 years of actively being on air.
The radio station plans to grow after this celebration, as the programmes manager, Itumeleng Bahetane said the station will be going online.
"We are 60 and successful. But now we want to move with the times. We want a different approach to content. We want people to know about us online," he said.
"We will invest a lot in research to better understand and give listeners what they need. Most importantly, we will protect the language and culture of the Tswana people.
"I believe people appreciate us when we remain true to who we are and are authentic."
"We don't want to change Tswana, but we want to remain authentic."
The radio station that was founded in 1962 claims to have started the 60th year celebration since June 1st.