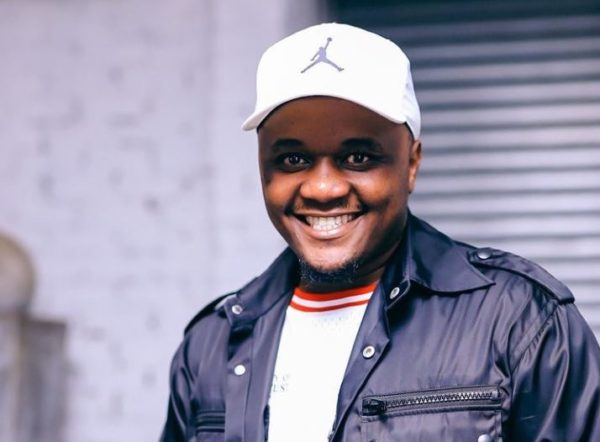 Mpura's manager, Pappi Forbes opens up on the struggles he's encountered since the passing of the Amapiano star.
Taking to Twitter, Pappi said he lost everything since the death of the singer in August 2021.
Expressing his pain, he claimed to have lost more than a job but also a friend.
"When I lost Mpura, I lost everything. My best friend and my job."
He also made it known that he's chosen to start from the beginning again, but it's not a smooth ride for him.
"Starting all over again from the bottom is painful and hard, but I hope things will come together sooner or later," he wrote.
He further encouraged people with his story and re-introduced himself to the public.
"If you're tired of starting over, stop giving up!!"
"Enough about my problems & all the sad shit. Yo I'm really a hip hop head working in the Piano Industry."
Don't think Busta & Vic typhoon will ever forgive us for laughing at them the whole way from venda to Joburg😂 https://t.co/1se4lV2mN7

— Karabo Forbes (@Pappiforbes_) June 8, 2022