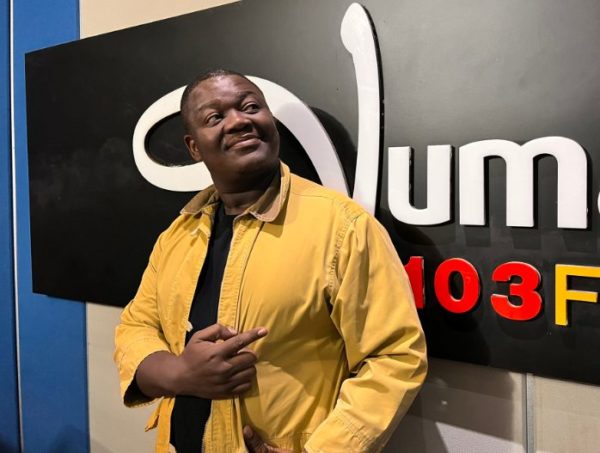 Vuma FM OAP, Mzokoloko has taken to his social media to make it known that there is no sign of looting in Durban or any part of South Africa.
This is coming after there are reports that there are reports of looting currently taking place in Durban in connection with the national shutdown.
Taxi drivers and owners fired shots in the air to disperse a crowd in Hammarsdale, Durban, that wanted to loot a mall on Thursday night.
However, many are scared for their lives as they call on the government to intervene.
Mzokoloko slams the report saying there is no such thing as road closures as he and his radio team arrived at work peacefully
He wrote: "So far no reports of road closures In Durban… my radio show team is made up of ppl from Mlazi, Newlands Pinetown, Verelum and Clermont We all saw no signs of #nationalshutdown We arrived at work peacefully"
Municipality spokesperson, Msawakhe Mayisela, says those who act unlawfully will face the full might of the law.
"Our Mayor is very concerned about the fact that our city is still reeling from the effects of the recent floods. While we are all concerned about the price of petrol, disrupting business and shutting down the country is counterproductive. It will reverse all the gains that we have made following the disruptions related to COVID-19, the July unrest, and the recent floods. The law will take its cause in the event that anyone is disregarding it."
See tweet below: