A pest company offers households $2000 to release 100 cockroaches in their homes
by Joy Adekunle Jun 10, 2022
---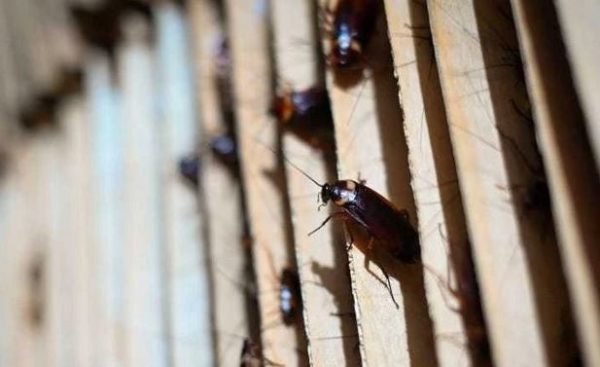 A pest company promises to pay homeowners $2000 if they allow them to release 100 cockroaches into their homes.
The company which is based in North Carolina announced the offering on its website, saying they are hunting for 5 to 7 households that will embrace american cockroaches into their houses.
The essence of this act is to study a specific pest control technique and it will take about 30 days, which the technicians will film.
The cockroach study requires the written approval of the homeowner, who must be at least 21 years of age, and the house must be located somewhere in the continental US.
Homeowners can stay in the house during the 30 days of study but they are not to use any insecticide against the specimens, though they promise to use a traditional means of clearing out the cockroaches if their test fails.
Categories: Business