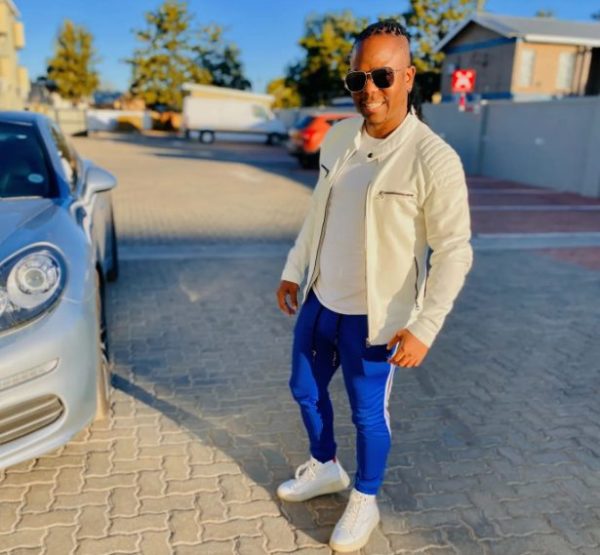 Vee Mampeezy has taken to his social media to celebrate his music video, 'RE A LEBOGA' hitting 1million views on YouTube.
The star featured Dr Malinga in the music and it has reached a big milestone.
'RE A LEBOGA' was premiered in Nov 26, 2021 and is currently sitting on 1,000,759 views. 
Vee shared the news on his Instagram as he thanked his fans for making it possible.
He also gave a shout out to Malinga for making this work
He wrote: "THANK U🔥❤🤌,Another 1MILLION VIEWS IN THE BAG 🎒,This is really humbling, THE BRAND VEE MAMPEEZY, was made by Batswana for Batswana .THANK U GOD. THANK U MY SUPPORTERS 🕺🕺🕺 Dr Malinga we did it big brother 🙏🏿🙏🏿🤌"
See post below:
View this post on Instagram