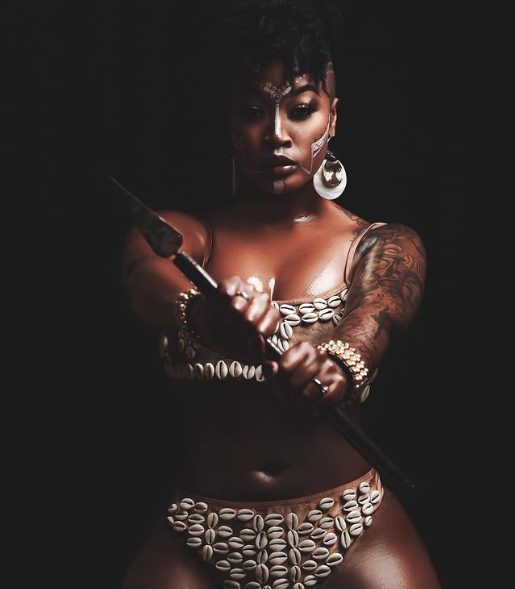 Lamiez Holworthy has taken to her social media to pen down beautiful message to herself as she turns 30 today.
The star called herself a "black princess warrior" as she is excited to be celebrating a new chapter.
Lamiez wrote: "Once upon a time(30 years ago, to be exact) A BLACK PRINCESS WARRIOR was born. Born in to a world where "warrior" and "princess" were two opposing ideals.
"See whilst princesses wore big dresses, had long hair and light skin, warriors were big, full of fight and black. Princesses were gentle and needed to be saved whilst warriors were strong, vilified, dark yet brave? You LAMIEZ, you are and always have been both."
She concluded: "YOU became the SUPERHERO you desperately needed to see as a child. You redefined what a princess is and broke every rule and every box that society tried to put you in. Happy birthday Ngwana Wa Badimo. 🖤"
Many of her fans have taken to the comment section to celebrate her and also sent her wishes.
See post below:
View this post on Instagram