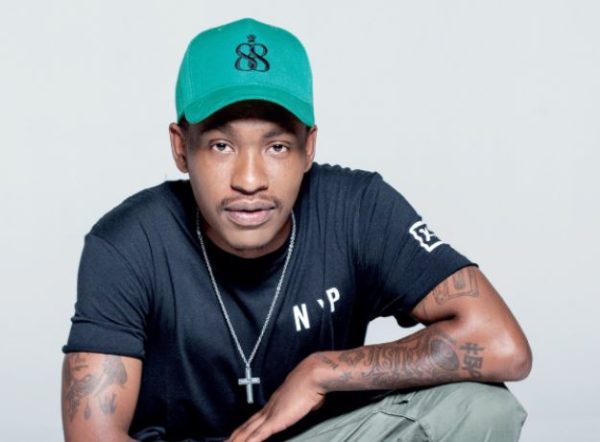 Makwa has hint at quitting music soon.
In April, the star raised so many eyeballs after sharing a cryptic post on social media.
The music producer took to his Instagram account to archive all his pictures, and shared a post that reads, "Until we meet again."
Makwa also recently came under fire after calls were made to him to go to rehab.
Well, he has also stated that he is emotionally crippled and that his image has been shattered as a result of people's unwillingness to let go of his past struggles.
"This has hurt my image I mean I've even neglected myself because I'm like what the point of looking fresh whilst I'll be called a drug addict," he said.