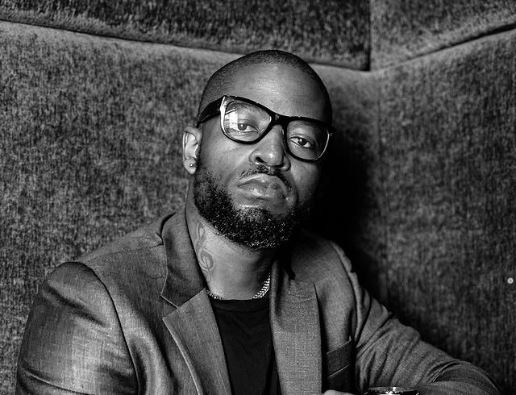 Prince Kaybee has officially announced the existence of his wine brand named, Milani.
The brand has been teased months ago, and it was reported by other news outlets, but the music producer has taken to social media to unveil his product which will be launched soon.
"My name is Prince Kaybee, Founder of a proudly South African wine called MILANI named after my son. We are only going to produce 7000 bottles a year available by order(Details coming soon). Its an exclusive wine, harvested by hardworking dedicated men and women. Each bottle is signed and packaged by yours truly. We are launching soon. THANK YOU," he wrote.
My name is Prince Kaybee, Founder of a proudly South African wine called MILANI. Only 7000 bottles a year available by order. Its an exclusive wine, harvested by hardworking dedicated men and women. Each bottle is signed and packaged by yours truly. We are launching soon❤️ pic.twitter.com/Tqt5AXTiWr

— K A B I L L I O N (@PrinceKaybee_SA) June 13, 2022