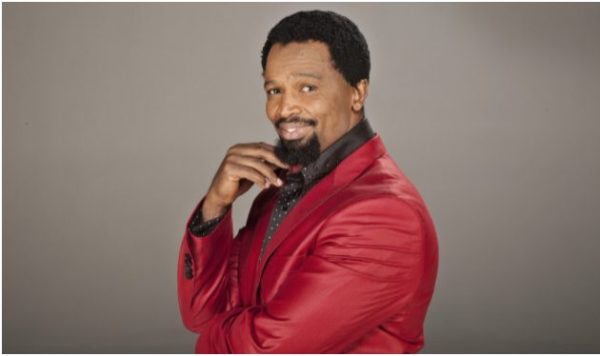 Sello Maake kaNcube has taken to his social media to express his excitement as he has been honoured as one of the 50 icons from Soweto.
Sakhumzi Holdings has embarked on a campaign to celebrate and honour 50 Soweto icons and the actor is one of them.
Taking to Instagram, Sello shared a snap of the day he was honoured.
The 62-year-old has been in the industry for four decades, but it's the titles he's had to get used to.
His wife, Palase celebrated him as she penned down heartfelt nessage to him saying: "We cry, fight, laugh and win together! Bottomline is we have each other's backs and for that we will always come out winners! 🥇 Congratulations 🎊 🎉 🎊 to my person 😊 ❤️ 😊 lehakwe la pelo yaka! Never let the enemy see your weakness, tsa bophelo tse thata are meant to be kept between the 2 of you."
See post below:
View this post on Instagram