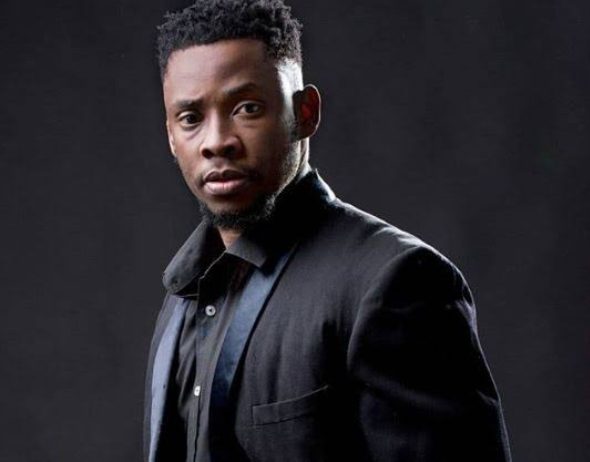 Wiseman Mncube has addressed the rumour that he is quitting Uzalo.
The star was shot and badly hurt which sparked rumours that he was being written out of the show.
Wiseman made it known that he would not be leaving the show but would be off air for about two months because he has a busy schedule.
However, it was announced that he had scored a big role in the series Shaka Ilembe which tells the story of the legendary King Shaka from childhood.
He will be playing the role of Inkosi Zwide KaLanga Nxumalo of the Ndwandwe nation.
Wiseman says his fans should relax.
"Many people are worried, thinking I'm leaving Uzalo as my character was seriously wounded but I am not. That was a way to make me disappear in style to go and shoot Shaka Ilembe"
He continued: "Maybe I will disappear for two months but then I will be back. People are saying I'm quitting and they are very worried, asking me not to leave. They must relax. I am not quitting"