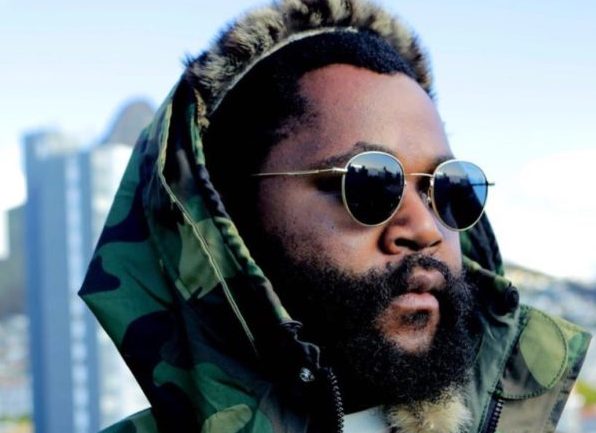 Sjava has taken to his Twitter to react to A-Reece's live performance of 4 years ago.
Reece shared a video of himself performing live at a young age.
This was an adorable one as it can be seen that he was meant to be a superstar even before he became one.
Sjava went on to praise him for being committed to the game for such a long time, starting at such a young age.
"As young, as he is it took him more than 10 years to build this," Sjava tweeted.
Sjava further revealed one of the problems most artists these days face.
"One of the biggest problem(s) with the artist(s) nowadays they want to record and release a song today and be successful the following day they don't want to build anything anymore building helps you find yourself as an artist," Sjava explained.
As young, as he is it took him more than 10 years to build this
One of the biggest problems with artists nowadays is they want to record and release a song today and be successful the following day they don't want to build anything anymore building helps you find yourself as an artist https://t.co/SZ5L3Aaorm

— Sjava indlalifa (@Sjava_atm) June 16, 2022