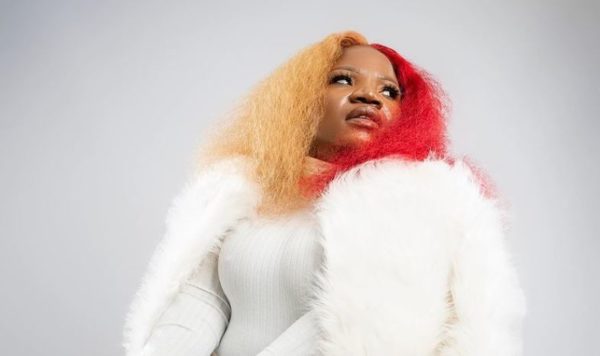 Makhadzi feels honoured after receiving a surprise award from Pan South African Language Board (PanSALB).
The singer who was at the event to perform said she was awarded before her performance.
"I just received a SUPRISE appreciation AWARD BEFORE MY PERFORMANCE FROM Pan South African Language Board FOR SINGING IN MY OWN LANGUAGE TSHIVENDA," she wrote.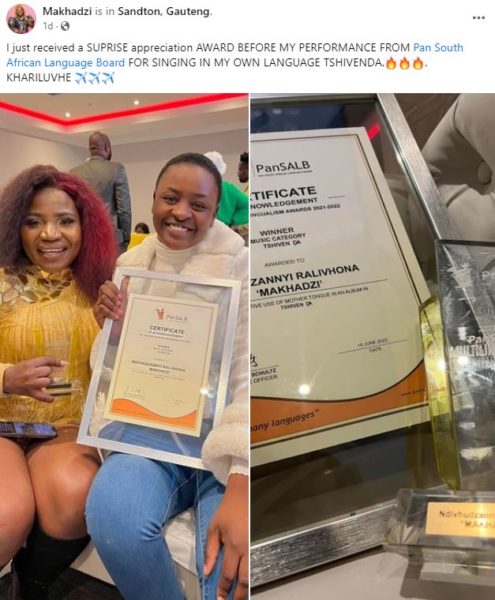 Meanwhile, Makhadzi has announced her UK and Canada music tour which will take place from July to August 2022.
The singer is excited as this is her first international tour and it's a dream come true.
View this post on Instagram