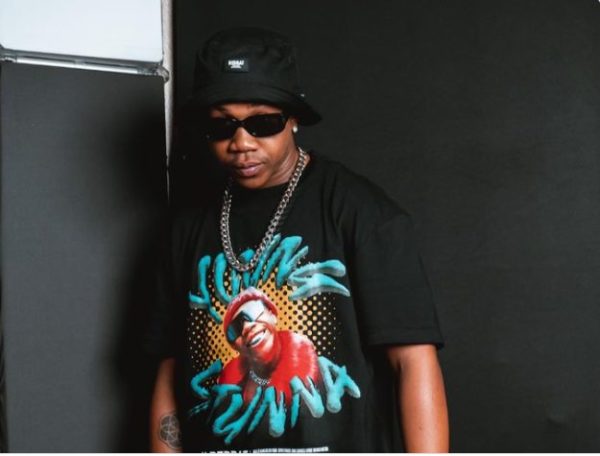 Young Stunna has announced his collaboration with Redbat to create his own merchandise.
The star made the news known through his Instagram.
Young Stunna reveals that amapiano will never be the same.
He said Youth Day is to celebrate the youth through music by dropping a capsule featuring four of our best upcoming artists.
Young Stunna tweeted: "YOUNG & DOPE by Redbat presents the one and only @youngstunna_rsa 😤😤🔥 Amapiano will never be the same 😩🤞🏾. This Youth Day we celebrate the youth through music by dropping a capsule featuring four of our best upcoming artists 🔥🔥🙌🏾. Limited to selected Sportscene stores"
See post below:
View this post on Instagram
View this post on Instagram
View this post on Instagram