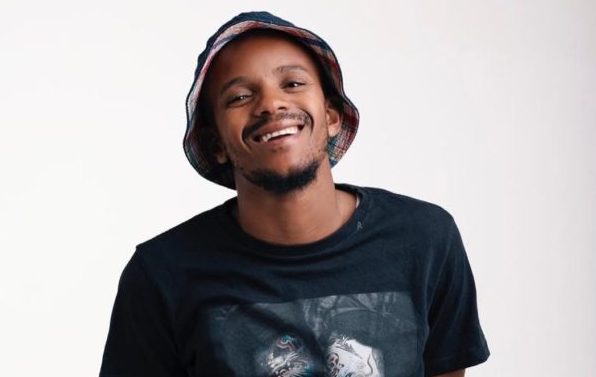 Kabza De Small who is regarded as the King of Amapiano is forever grateful to the genre as it's catalyzed his life to the peak.
Amapiano is undoubtedly growing and the success of the genre has exceeded people's expectations – we give the credit to most yano producers who have given all effort in ensuring the consistent production and release of songs for the past three years.
In a recent interview, Kabza who reportedly started making music in 2009 spoke about how the genre changed his life for the good; he also made it known that he was aware that the amapiano will make him great.
"When I started creating amapiano, I knew this genre was going to change my life, but for it to travel this far at this rate is truly an honour and a blessing. The pace at which it's moving is such a shock and I pray it continues to break boundaries," he said.
Meanwhile, the music producer has started his European summer tour which is long overdue as many anticipated his international tour years ago.
He will also be performing with DJ Maphorisa  (The Scorpion Kings) in Barcelona, Spain for six hours.
View this post on Instagram