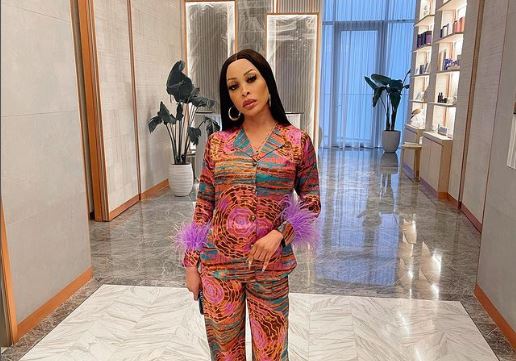 Khanyi Mbau got people screaming out their anticipation after sharing the trailer of the Comedy Central Roast of herself.
The reality star is excited about the show which will be recorded at a live taping this July; it will premiere on Comedy Central (DStv 122) and Showmax in August.
Khanyi feels honoured and excited to be the first African female to be roasted on Comedy Central.
"Who else but me? The first African female to be roasted by Comedy Central was only ever going to be me; even your favs could never," Mbau said.
"You've said what you said, now say it to my face," she added.
Check out the trailer below:
View this post on Instagram