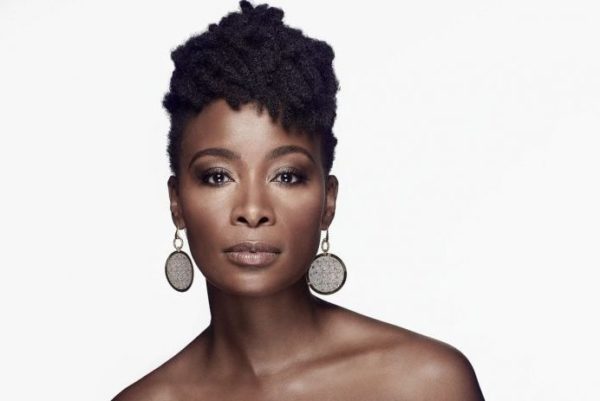 Bonnie Mbuli has taken to her social media to open up about her failed marriage to Sisanda Henna
The star and actor Sisanda Henna divorced in 2013.
In her post on Instagram, Bonnie shared a throwback picture of herself, her ex, and her two boys.
The star said she is grateful for all the things she owns most especially her two boys who are her pride and joy.
Bonnie wrote: "A learning for me!!! I am all THIS, through broken pictures or forgotten promises, to these two boys who are my pride and joy, great is your faithfulness oh GOD! we are so quick to seek black and white, yes or no, happy or sad, what was or what it is not ; because it's easier ..But seldom do we feel brave or resolute enough to say …THIS, THESE, ALL have contributed to this moment i call ME, in my reflective state today i share and own that "to everything i could have been and to everything i will never be" all things work together for good!"
See post below:
View this post on Instagram