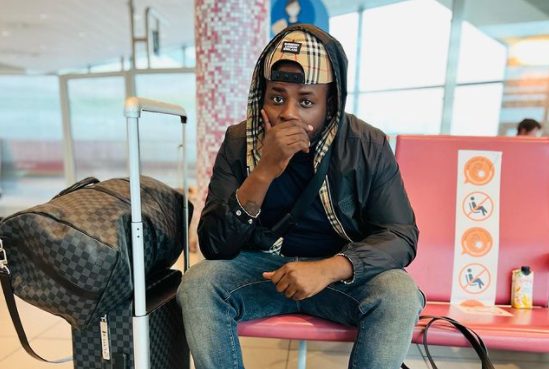 DJ Maphorisa takes to social media to list a number of things he's famously known for in and out of the country.
The music producer is proud of his achievements over the years and he believes he needs to be applauded for all he's done for himself and others in the industry.
Taking to Twitter, he states his achievements and things he's famous for.
One of the major achievements he celebrated over the weekend is reaching over 123 million listeners on Apple Music.
Below is what Phori listed:
I'm Maphorisa
I'm Madumane
I own two record labels
I'm a dj
I'm n artist
I Rap whn
i want to
I sing 4 girls
I write songs
4 people
I'm a genius in my world
I am a dad
I mentor young artist
I inspire
I drive a gusheshe
I'm a Star
I negotiate