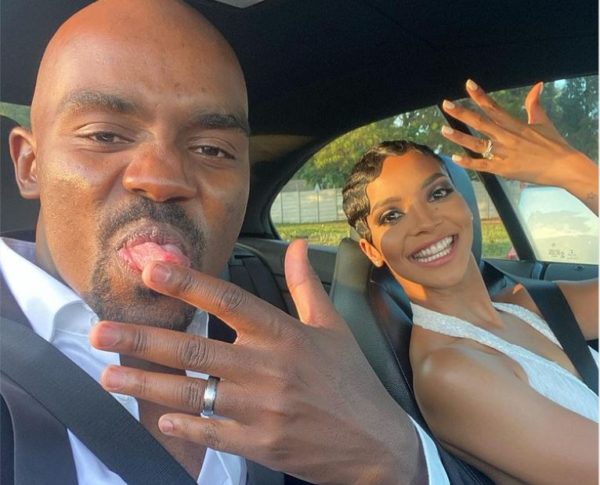 Liesl Laurie is celebrating one year of her engagement with her hubby, Dr Musa Mthombeni.
In June 2021, the two made it official that they are off the market as Dr. Musa shared photos confirming that he engaged her with a ring.
"This was the moment that I reminded him that I LOVE my ring and this special proposal so much but I LOVE him evermore," Liesl captioned one of the snaps shared on Instagram.
Taking to Instagram, she said it was the easiest yes of her life.
Liesl said she will one day tell the full story or leave it to her hubby to write a 3-page essay.
She wrote: "On this day last year ❤️Easiest yes of my life to my most favorite person ever.One day I'll tell the full story or better yet, I'll just leave it to Musa to write a 3-page essay and fill you guys in 📝"
See post below:
View this post on Instagram