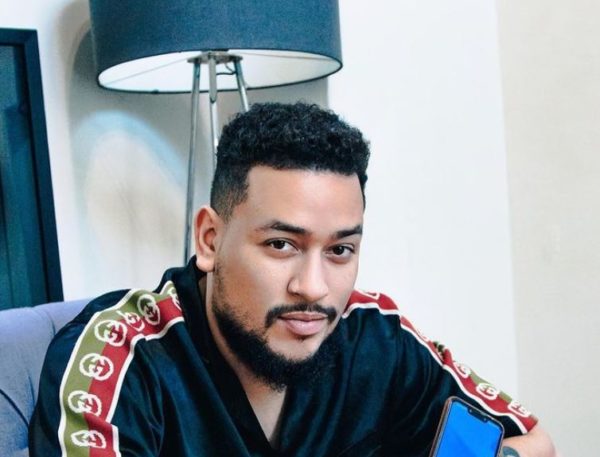 AKA speaks out after Eskom announced the implementation of stage 6 load-shedding, which will last for days.
South Africans have taken to social media to cry out and celebrities have joined.
Kiernan ranted about the issue while Twitter users fingered him for voting in ANC and picking the President's call years ago before election to show support.
Hahahah! I knew it! 😂 https://t.co/RFTifIyOOZ

— AKA (@akaworldwide) June 28, 2022
AKA who is planning to get an alternative talked about how electricity ought to be free.
"I dunno but the idea of paying for electricity in 2022 seems a bit outdated. Shouldn't it be like, ya know … Free?"
Surely it's time to consider an alternative to Eskom in terms of providing power to our country. When you're the only choice, what incentive is there to deliver? As a monopoly, there are no consequences for poor performance.

— AKA (@akaworldwide) June 28, 2022