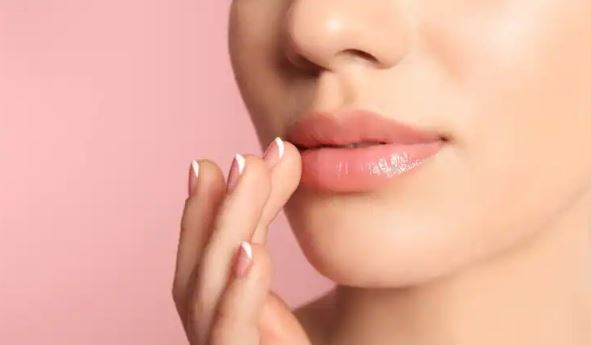 Beetroot is your one-stop solution to get soft, pink, and juicy lips.
It is enriched with Vitamin C. Vitamin C is one such super ingredient that makes your skin brighter and gives an even tone.
Beetroot on lips helps in getting rid of darker lips making your lips brighter and lighter. Also, the pink color of beetroot adds a tinge of pink to your lips.
Beetroot provides great nourishment to your lips. It heals dry and chapped lips and acts as the best natural moisturizer for your lips.
Your lips become softer. The hydrating properties present in beetroot help in making your super soft.
It also aids in reducing lines from your lips because of its anti-aging benefits thus making your lips younger.
Now that you know what a wonder ingredient beetroot is, it's time to check out how to use this amazing vegetable in your skincare to get the lips of your dreams.
Include beetroot in your lip care regime and see the wonders yourself.