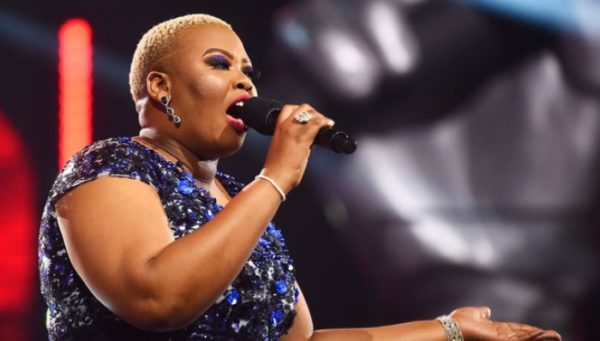 Anele Mdoda has announced her return to Anele and the Club on 947.
In April, the star revealed she would be taking a two-month break from the airwaves.
Anele said she is traveling to different countries to sharpen her broadcasting skills.
Anele teased listeners that her leave was similar to her maternity leave seven years ago.
She described her adventurous absence as a "two-month fact-finding stint and mission" and one of the places she will explore includes Edinburg, Scotland.
Well, she is back and will be on air on Monday 4 July, and that means she, Frankie, Cindy Poluta, and Thembekile Mrototo will be reunited.
SPOTTED: #TheWifeShowmax star Bonko Khoza and his wife are at @BrandPrimedia event to celebrate @Anele's return to @947, after a few weeks break. #KgopoloReports pic.twitter.com/JoOJvUzvvK

— Kgopolo (@PhilMphela) June 29, 2022
SPOTTED: @anele thanking @Thando_Thabethe for standing in for her during her break at @947 #KgopoloReports pic.twitter.com/6xXWCs4bc9

— Kgopolo (@PhilMphela) June 29, 2022