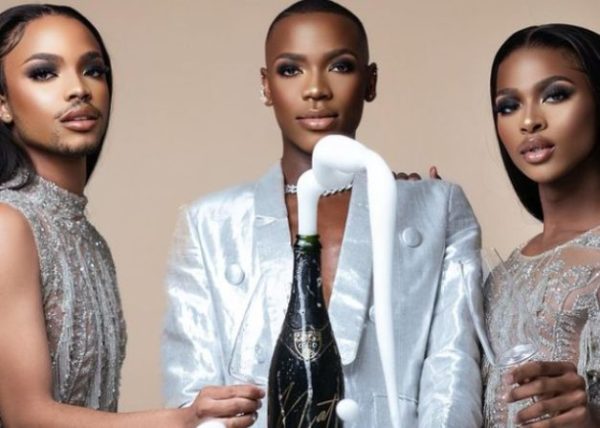 Social media sensation Coachella Randy has taken to his social media to announce the launch of his reality show.
The star is on a mission to shed light on the queer community alongside his content creator peers, YouTuber Kamohelo Pule and Kagiso Mogola in a reality show.
The new show, Birth Stars, will be broadcast every two weeks on YouTube with about 25-minute-long episodes featuring some celebrity appearances.
It will kick off on the 8th of July.
The trailer of the show already teases media personality Lasizwe Dambuza as one of them.
"They will be quite a few people that we look up to and people who have played an important role in our careers on the show." Coachella, son of veteran television host and actress Vinolia "V Mash" Mashego, told TshisaLIVE.
Coachella added this was an opportunity for their followers to see a different side of them as a collective and individual creative besides the content that they share online.
"I want to tell my story the way I want to and for people to get to know me because there are a lot of misconceptions … it's just me taking them through who Randy really is and the whole purpose of the show was to focus on every individual cast member and their brands, so people will get to know us.
View this post on Instagram