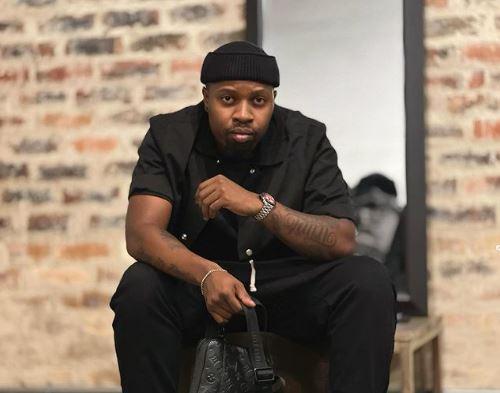 Mr JazziQ is set to drop a new album titled, All You Need Is Piano.
The music producer has been working hard behind scenes, and gradually releasing all the ideas he's got.
Taking to social media, he said the project will be released soon, but the drop date and tracklist are yet to be revealed.
View this post on Instagram
Speaking of hardwork, JazziQ launched a new podcast which will focus majorly on Amapiano genre and its artists.
The first guest he had was Reason, a.k.a Sizwe Alakine.
They spoke about how the yano genre affected Hip Hop, they also spoke about rappers jumping to the yano wave and many other music-related talks.