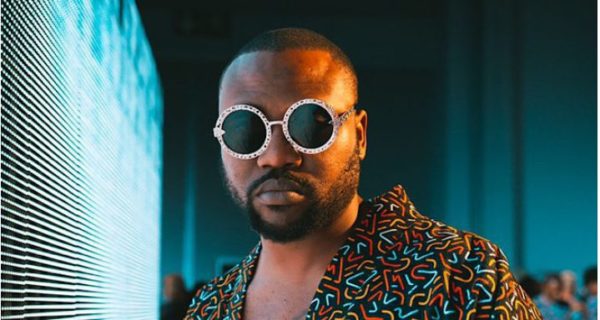 Reason has opened up on why the project with Boity Thulo was the most difficult.
The star made this known during a recent interview with JazziQ in which he admitted that he faced challenges working with her.
Reason stated that most of the challenges were in a good way as all Boity wanted was for things to be done perfectly.
"Definitely Boity's project, and not challenging like in a bad way but challenging in a sense that their cant be room for criticism as a person who is just trying to hop on a wave again you know," he said.
"We didn't want to leave room for that (critiscm) she also didn't want to leave room for that because the thing about Boity is people don't actually realise how passionate she is about hip hop and rapping and music."
Reason made it clear that Boity is a big fan of the game and the sound and she always wants to deliver a unique sound. "She is a huge fan of the sound and the genre you know, she really wanted to come across authentically she didn't want to look like a TV hun that was just rapping you know," he added.
"The challenge was to how she wanted to go further, she wanted to go harder, she would often say 'ah don't give me those so-and-so raps, I don't want to sound like so-and-so, let's go you know." Reason said.
"She was also an open shell you know, she was a person who wasn't shy about having people write but more than anything that I did respect about Boity is how she rewrites, she is the first person to ever, she was a dream to work with, Reason explained.
Watch video below: