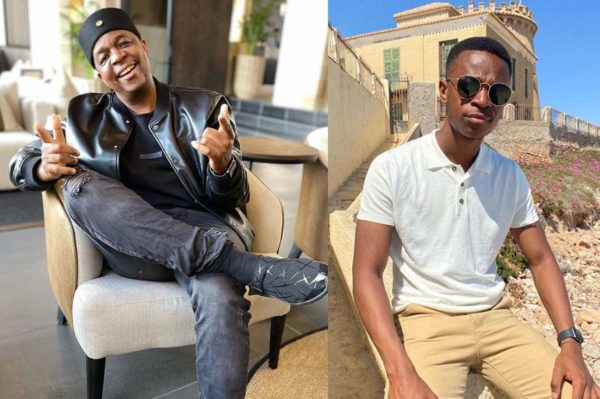 Oskido celebrates his son named Oskido Jr. Mdlongwa, who graduated from Geneva Business School in Spain.
The legend shared a video clip from Mdlongwa's graduation from his school.
The proud father congratulated his son for achieving success.
"Congratulations on your brilliant success and achievement. Keep up the good work and many more great accomplishments will keep coming your way. We are so proud of you.
Chasing your dreams is not an easy job. It requires lots of passion, it requires lots of commitment, and true dedication, as you proved it right by being a graduate. Congrats son," Oskido wrote.
Watch the video below:
View this post on Instagram