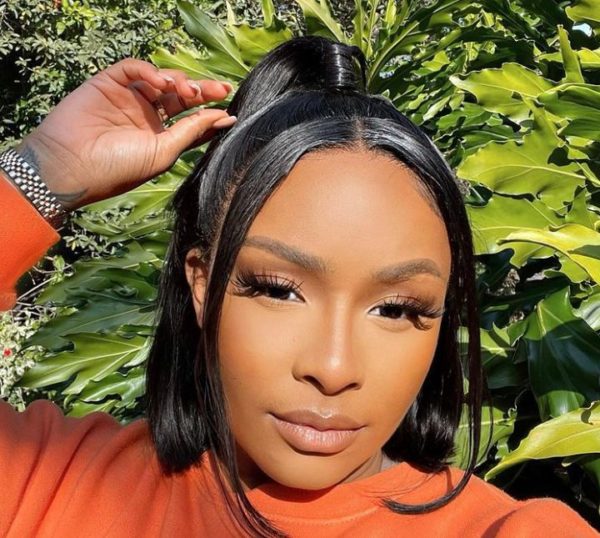 Boity Thulo announces a new brand which will be launching soon.
The rapper has a great passion for business and she's set to delve into another brand while managing her drink and perfume businesses.
Boity is yet to reveal details about the new brand, but she says more information will be out on the 22nd of July.
Speaking about the new business, she wrote:
"As a black female entrepreneur, I feel privileged and honoured to be able to inspire other young black women to work hard and to move unapologetically towards their dreams and goals."
"I'm constantly working to create BRANDS that celebrate the multifaceted woman who is in charge of her destiny.
Hence… It's no surprise that this NEXT BRAND I'll be launching is built on the notion of celebrating and owning our individuality as women… and highlighting the power in Being Whoever You Want To Be!"
View this post on Instagram