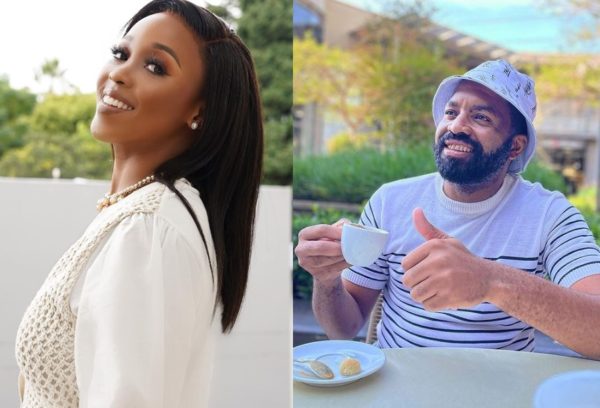 Sbahle Mpisane speaks the truth about how the car crash that happened years ago affected her relationship with Itu Khune.
The fitness bunnie claimed to have suffered amnesia after the accident and couldn't remember Itu who was her boyfriend as of then.
During a recent Instagram Live chat,  Sbahle revealed the truth about what happened back then, as the relationship ended due to the amnesia that she suffered after the crash.
In the chat, the star said the amnesia was not true but an excuse to desist people from questioning the state of their relationship back then.
"I only said that, because you wanted answers, imagine…I was going through a very fragile state and I felt like that was not something to focus on, or for y'all to be bombarding me with," she clarified
"So I just said, I have amnesia I don't remember him, but obviously I do remember him. I spoke to him every day whilst in hospital. He would come to visit me a lot. We were cool and everything," she added.
"So in relation to people saying 'she remembers everything but she doesn't remember Khune', I was just fooling y'all," she said.