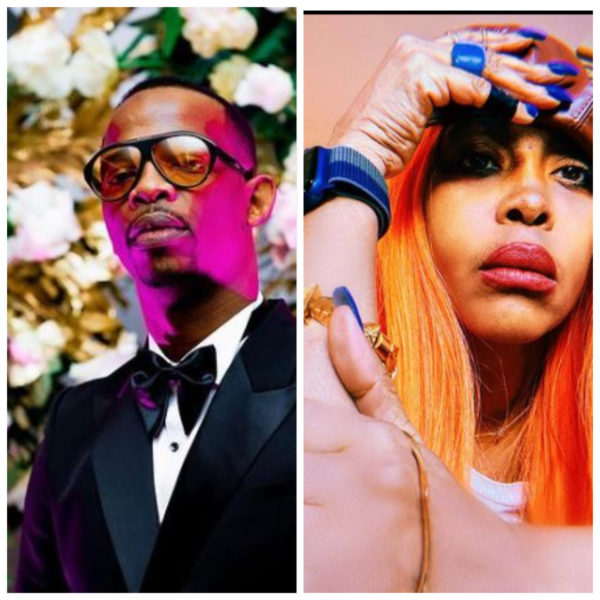 Zakes Bantwini  had a swell time in Ibiza as he got to meet with Grammy-winning soul artist Erykah Badu.
The star has been all over the world for days now as he has secured gigs outside of Mzansi for July, sharing his award-winning music with the rest of the world.
Taking to Instagram, Zakes shared a video of himself with Erykah Badu as he hit the stage to perform his single Osama.
Bantwini shared the stage with the Tyrone hitmaker who introduced her DJ alter ego to the crowd, DJ Lo Down Loretta Brown.
He wrote: "From listening to her music growing up to this, playing after Erykah Badu at Pacha Ibiza was a movie"
Watch video below:
View this post on Instagram