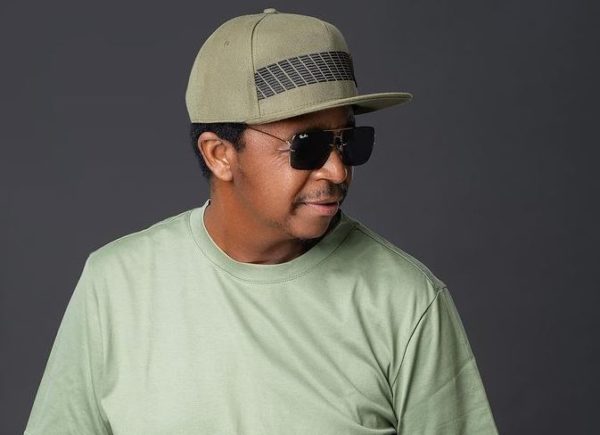 Congratulations are in order as Oskido has finally concluded his 5-month course on Project Management.
In February, the star announced his return to school with a photo of himself nicely seated in the lecture room.
"Today I embark on a new challenge by going back to school. I have enrolled at the University of Pretoria for a 5 month Project Management Programme. That's 8 am to 5 pm, 1 week per month. Believers let's keep growing & empowering ourselves," he wrote.
Oskido has now announced he has finally concluded the course.
He said when he started his journey on the course and he was overwhelmed by the love and encouragement he received from people.
He also went on to call DJ Zinhle who promised him a graduation party after his course.
Oskido captioned: "When I started my journey on this course, I was overwhelmed by the ❤️and encouragement I received from many of you. I feel dutybound to share the results and also to say 🙏🏾 Self-improvement is selflove #takethefirststep. @djzinhle you promised a graduation party now you must deliver 💯"
See post below:
View this post on Instagram