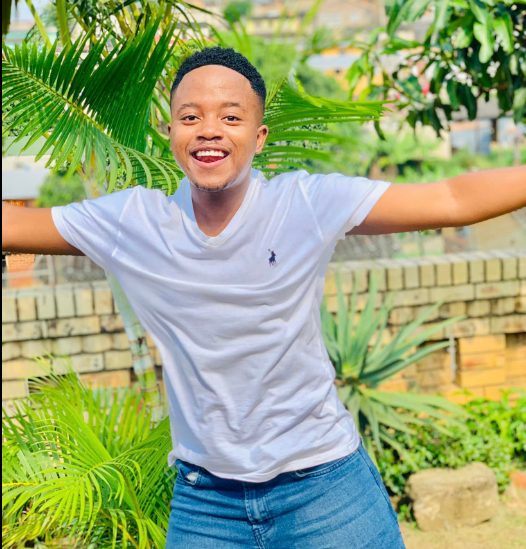 Peter Malusi Dlamini is definitely making us proud as he bags leading role in an international film.
The star has now joined the cast of 'Smashed Online'.
"This is a United Kingdom film and it was shot here in South Africa and it's already out. This is my biggest international role in the film industry. In this film, I play Mike, a young who has no direction in life. He recruits his peer to drop out of school and join him on the streets"
"The film teaches people about the dangers of peer pressure."
However, this is Peter's first role in film and he is excited.
"I am a qualified actor, having graduated at Creative Arts College in Durban. Throughout my life, I've been involved in theatre plays. Smashed Online was my first TV role and I am glad my debut was an international film. I am hoping to get more TV roles here in South Africa"