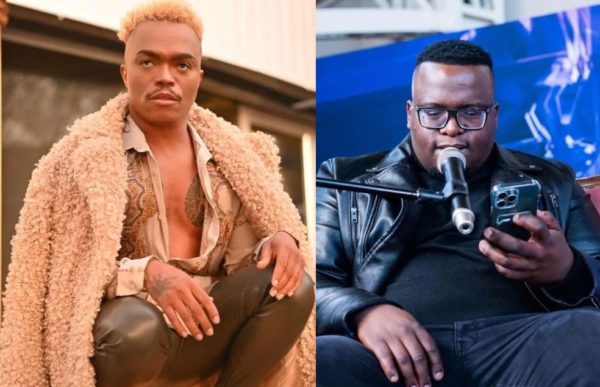 Somizi Mhlongo says he can date Sol Phenduka as he finds the presenter attractive.
During a recent interview with Dineo Ranaka and Sol on Kaya FM, the media personality opened up on various things about his life and further gushed on Sol who is also a co-presenter on Mac G's Podcast and Chill.
"I never thought I would say this but I think Sol is very attractive. Like honestly, you've got beautiful teeth. Lips are nice. That thing you do on the other side, I think the quality of the screen is not doing justice to you," he said.
He added, "I would date you."
Somizi
also revealed that the last time he was involved with a woman was 5 years ago.