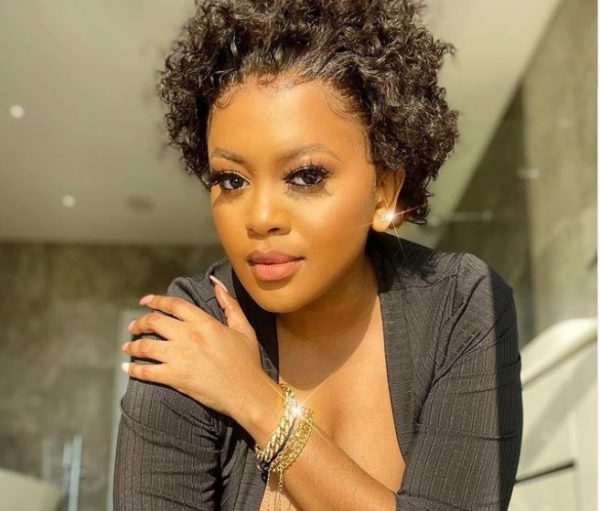 Lerato Kganyago finally silences rumors about the ownership of her hotel, 12 On Hillel and Amour Restaurant.
Taking to social media, she dropped an official statement which proves that she owns the restaurant and a part owner of the hotel.
"12 On Hillel would like to publicly rectify misinformation in the press and social media pertaining to Ms Lerato Kganyago's ownership in our properties."
"We can confirm Ms Kganyago is owner of AMOUR Restaurant as well as part owner of 12 On Hillel property. We dispel all information resorted otherwise as false and malicious, and we have already taken legal action against City Press," read the statement.
View this post on Instagram