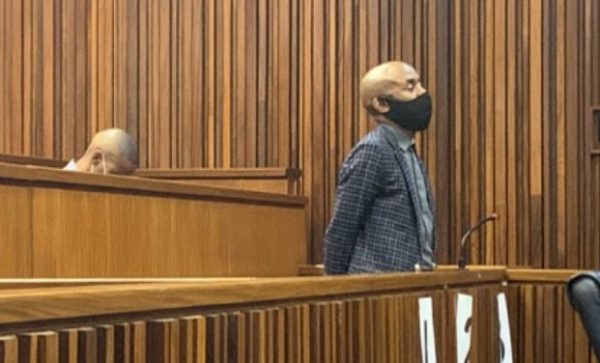 Ntuthuko Shoba has been sentenced to life imprisonment for ordering the murder of Tshegofatso Pule.
Shoba has been convicted for masterminding the murder of his pregnant girlfriend.
Earlier this year, he was found guilty of premeditated murder for ordering a hit on 28-year-old Pule, who was eight months pregnant in 2020.
He returned to the Johannesburg High Court for sentencing proceedings on Thursday.
The State in the Pule murder trial has described her killer, Shoba, as an emotionless man who is unbothered by his conscience.
Showing little emotion, Shoba walked up the stairs from the holding cells, dressed in one of his several tailored suits.
His lawyer, advocate Norman Makhubela has argued for a deviation from the statutory sentence of life imprisonment, saying the court has the responsibility not to hand out a cruel or inhumane punishment.
"A harsh sentence is as bad as a lenient sentence in circumstances that indicate towards that."
Well, he has now been sentenced to life imprisonment.