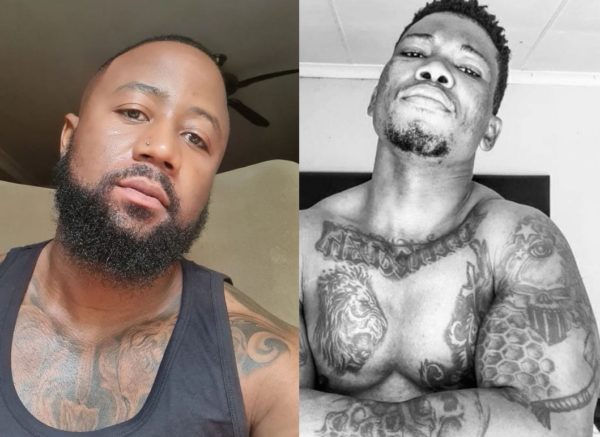 Cassper Nyovest will be in the boxing ring against a Twitter user named, Smokez Beastly after his match with Priddy Ugly.
Mufasa is confident in his boxing skills after being knocked out by NaakMusiQ a few months ago.
Following his loss, the rapper yearned for another boxing match and he secured one with Priddy Ugly which is yet to be officially announced.
Taking to Twitter, Cassper got taunted by a tweep who looks built with lots of muscles.
"You will do fokol about it Including you baba Meet me in the ring Mr iron mike," Smokez wrote.
Excluding me. https://t.co/4mzjkp1gDY

— Don Billiato (@casspernyovest) August 7, 2022
In response, Cassper Nyovest revealed saying "excluding" doesn't mean he is scared of the Twitter user.
"I'll definitely give you an ass whopping. You think you nice but you're a terrible boxer with big muscles. That's why your boxing/mma career ain't go no where. Why you aint fighting professionals? Mina I'm not afraid of you. Lemme know knock priddy out and then it's you," the rap star wrote.
Do you advise Cassper to fight against Smokez?
Sure stufuza Atleast this time let this fight happen you know you like tweeting all this hype then duck me when its time to fight🥊
AFTER UGLY IM NEXT https://t.co/S7pAgdsviC

— Smokez BEASTLY ● (@smokez_beastly) August 7, 2022