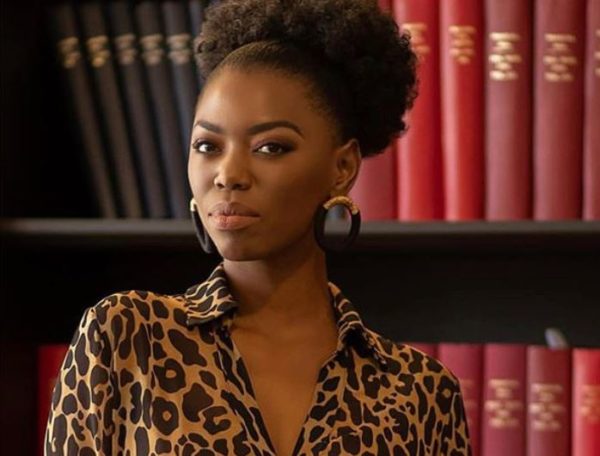 Lira gives fans exciting news about her health after suffering from a stroke.
A few months ago, the singer announced suffering a stroke that affected her speech while in Germany for a performance.
She landed home in South Africa for treatment and she's been updating fans ever since then.
Taking to Instagram over the past weekend, Lire shared a video of herself rehearsing with the Mzansi Youth Choir and captioned it with an update about her health.
The star says she still has challenges with speech but can still sing.
"During rehearsal of Return to Me, featuring @mycsoweto. Speech challenging but I can still sing," she captioned the post.
Watch the video below:
View this post on Instagram