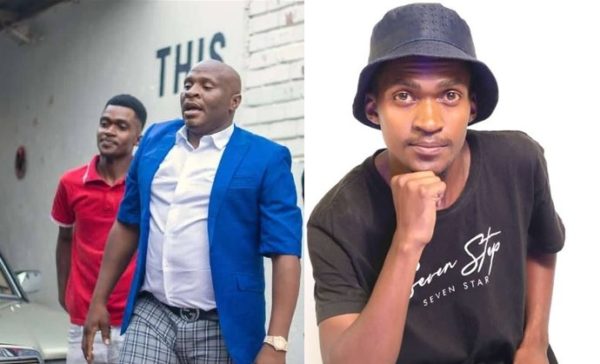 Dr Malinga reveals that his producer named Seven Step was involved in a car accident.
The musician didn't disclose details about the accident and the current situation of the producer but he wished him quick recovery in a short note shared on Instagram.
Malinga shared a photo of Seven and expressed empathy in his caption.
"Y PRODUCER WAS INVOLVED IN A CAR ACCIDENT @seven_step_sa SPEEDY RECOVERY MY PRODUCER. Thanks bye," the singer wrote.
Friends and fans jumped on the post to wish Seven well.
View this post on Instagram