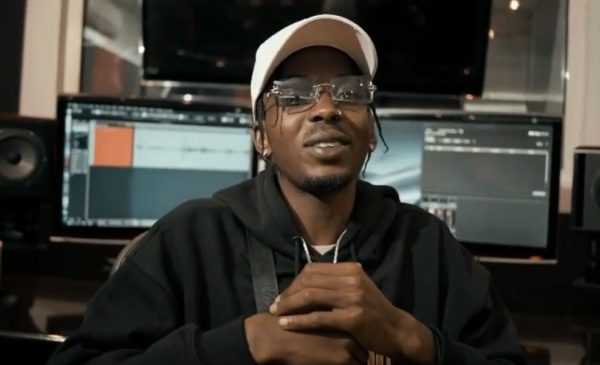 Flvme has returned with a second single, 'Prayers Up', following the major success of his first release 'Let Me Down.'
The star has been doing well in the music industry and many of his fans are proud.
However, the release of 'Let Me Down' catapulted the South African rapper into a household name as he paves the way for the 9 September release of his full-length project Germander II.
"'Prayers Up', a song that just exposes my faith, belief, and relationship with God. Living in the world and how it is today, I just feel like it's only right to stay prayed up. It's also about embracing myself as a flawed human being and understanding that the future is never promised. So it's just me trying to find a balance between all the high and lows, staying ready for any outcome and more importantly, living in the moment," Flvme says.
See post below:
View this post on Instagram