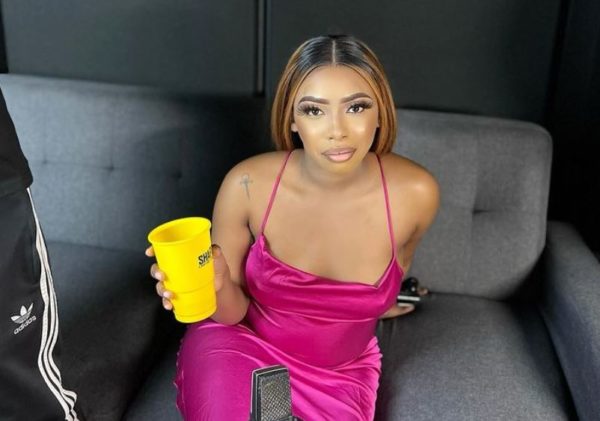 Gigi Lamayne has taken to her Twitter to educate her fans on how to become wealthy.
The star revealed that she did not only stick to music as she had to invest in endorsements, other talents, and qualifications she got.
Gigi said her decision is what made her become who she is now as she is on radio and tv and gigging for years.
"If you're aspiring to be wealthy , look for multiple streams of income. Imagine if I just stuck to music? Endorsements, other talents, qualifications I got. Google and read about me !! … I'm on radio and tv and gigging like crazy after years! BUT"
She also advised that her fans should let go of other people's rules
"my appetite for money cannot be satisfied. Make your money And don't let them tell you how. I let go of other people's rules ages ago !! Say what you may but I'm in your fave's face and on their necks . I don't rent my tour bus. It's paid in full. I invest."
Gigi said she had to stop deinking after finding out that she spends so much on alcohol.
"I no longer drink and that's because I was spending too much money on alcohol. I'm not a role model but let's see how far this takes me. Block out the noise. Mute and block .  Your life and your rules. Give them a show . Silent killers are most effective. Sorry for the noisy tweet. It's unlike me."
See post below:
If you're aspiring to be wealthy , look for multiple streams of income. Imagine if I just stuck to music ? Endorsements, other talents, qualifications I got . Google and read about me !! … I'm on radio and tv and gigging like crazy after years ! BUT

— #Gedlela (@Gigi_Lamayne) August 11, 2022