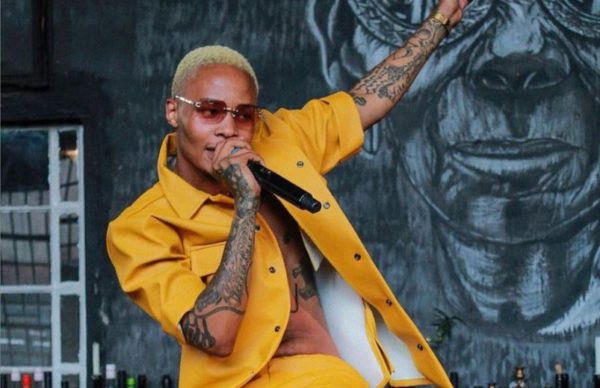 Zingah has announced that he has finally launched his podcast, 'Choppin.IT with Bhuda T'
The star took to his social media to share the news and many of his fans are proud.
Zingah revealed that he will be having multi-talent Robot Boii as his first guest.
According to him, the first video will be up by 4 pm.
Many of his fans took to the comment section to congratulate him.
Zingah said: "1st Episode of @choppn.it with @robot_boii drop's TOMORROW 4 pm on YouTube 🥂 Please subscribe to LOTV on YouTube 🙏🏽♥️"
See post below:
View this post on Instagram