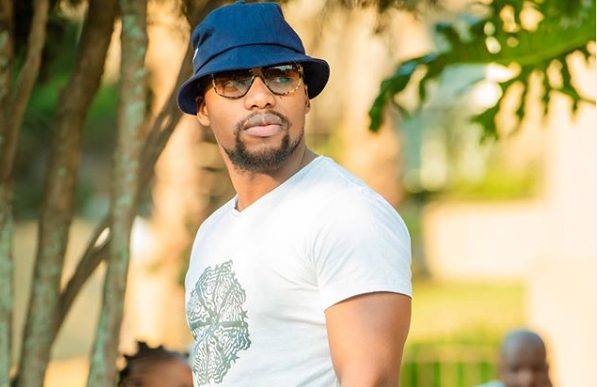 Chymamusique has taken to his social media to react to the news that Bonko Khoza allegedly leaves The Wife.
The news was made known by Stained Glass revealing that he will not be playing Mqhele anymore.
However, Bonko is yet to confirm the news but many of his fans hope it is not true as they love seeing him on their screen.
"Bonko Khoza leaving The Wife Stained Glass has confirmed that Bonko will not be playing Mqhele anymore. The role is being recast."
Reacting to the news, Chymamusique said he is not surprised as "they always leave their wives. "
See tweet below:
Nothing new, they always leave their wives 😅 https://t.co/dnkvGxcf5e