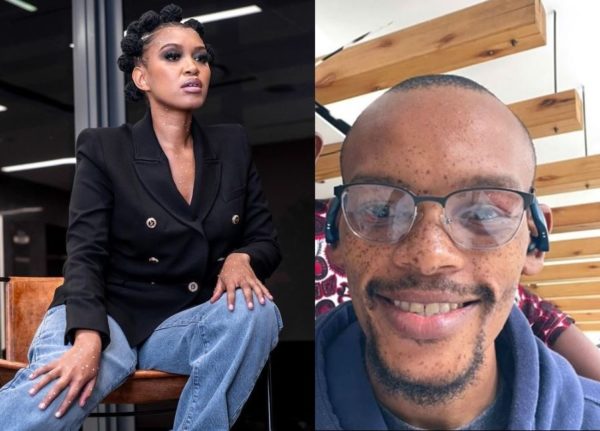 Berita calls out her estranged husband, Nota Baloyi on social media.
Since the news about their divorce went viral, Nota has consistently called out his former lover on Twitter; recently, he told her to return a bag he bought her.
He also dissed her for the freedom she's currently enjoying.
Responding to all of the criticisms and trolls from her former husband, Berita revealed that the early phase of their marriage was sweet till he became controlling and offensive.
"Nhlamulo I appreciate all the things you did for me. At some point early in our relationship we had a great partnership. Things went wrong when you started controlling me and fighting with everyone. I asked you a couple of time to consider your actions but you refused," she wrote.
Berita further warned Nota to stop humilating her as they are already separated.
"Nhlamulo you are humiliating me. Stop it! I'm tired of this. I am no longer your wife. We are separated! We have spoken about this," she wrote.
Nhlamulo you are humiliating me. Stop it! I'm tired of this.

I am no longer your wife. We are separated! We have spoken about this. https://t.co/qVq57JQk2D

— Berita (@BeritaAfroSoul) August 19, 2022