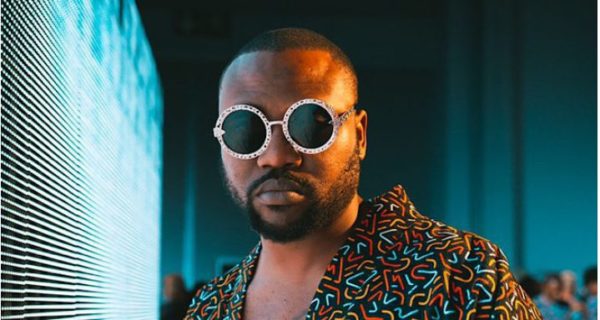 Reason has taken to his social media to appreciate his fans, followers and the kids.
The star said Amapaino has taught him the value of appreciating them .
Sizwe said when he dropped Amavampire in June, he had no video, radio, PR or even a dance challenge but he is grateful how far it has come.
"Amapiano has taught me the value of appreciating the streets (the internet) and the kids!!! #Amavampire dropped in June. No video, radio, PR or Dance challenge… yet… the song is growing gradually on the streets because the kids approve."
"While #AfterTears was produced for radio and TV… sometimes you just gotta give the kids something that's strictly made for them and only them."
Reason went on to give shoutout to his fans for tagging him on the videos.
"Shout out to all the #ALAKINES that keep tagging me on these posts. I see you. And I promise… I GOT SO MUCH MORE!!! MANG KAPA MANG feat @mellow_and_sleazy012 coming soon 😤But for now… #AMAVAMPIRE OUT NOW!!!"
See post below:
View this post on Instagram