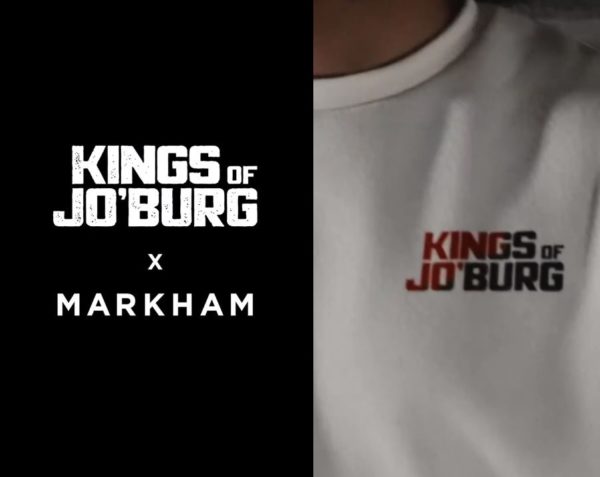 Connie Ferguson reveals a collaboration of the Netflix series, King of Joburg with a clothing line named, Markham.
In a video clip shared on her Instagram page, she said there will soon be a launching of the merch.
Fans expressed excitement in the comment section, however, most people are curious about the premier of a new season.
View this post on Instagram
Connie's late husband, Shona Ferguson played a key role in the production and casting of the series.
Before his passing, he announced that the season has been renewed for season 2 but his death triggered lots of questions.
A few months ago, Connie revealed that production had begun for the season 2 and it's assumed that the launching of the merch will create an entrance for the premiere of the new season.